October 2019
For the past few weeks, the part of the world that we are in (Southeast Asia) has been shrouded in thick haze due to uncontrolled forest fires... thus reminding all of us how important it is to continue to work towards a green and sustainable mobility of the future!
We are proud to announce our partnership with Gogreen with a Memorandum of Understanding agreement signed last week. Established in 2008, Gogreen is the leader in the field of Personal Mobility Devices in Singapore. Gogreen qualifies the best Personal Mobility Devices in the market and has been the exclusive importer and distributor of the whole range of 1-3 wheels Segway and Ninebot products in Singapore for the last 11 years. Gogreen currently holds the largest market share in providing personal mobility solutions to corporates, security, enforcement, and government agencies in Singapore. A special variant of Scootbee will be developed and trialed with Gogreen - we can't wait to start!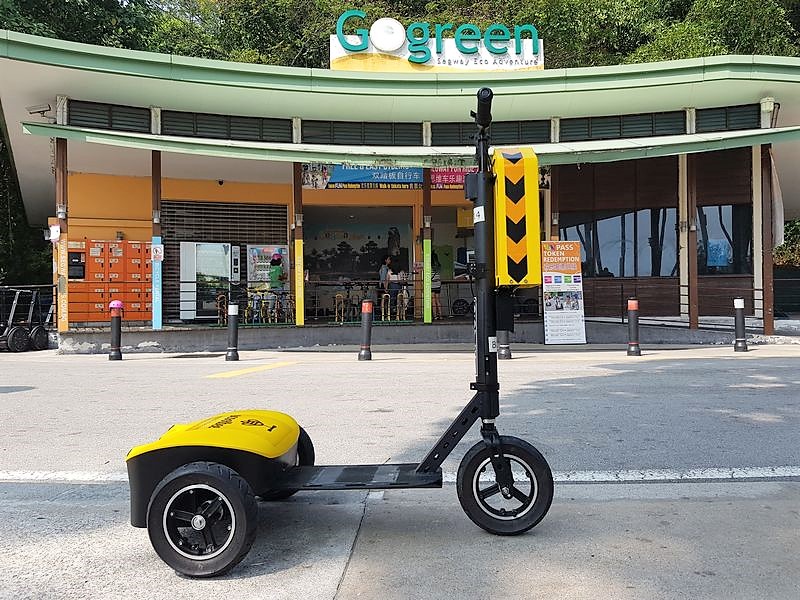 Since landing in Sunway Iskandar in August, we have also been working hard with Sunway and its residents to expand Scootbee deployment and make short-range commutes more convenient and fun! Sunway has been an extremely helpful partner and we are very grateful to have received positive feedback and improve on areas where we can do better. Over time, we hope to expand the service in the township as more districts are developed. With more people and activities, our shared aim is to facilitate more movement without a corresponding increase in vehicles. From one enthusiastic Sunway user:
"Using Scootbee has been really fun and convenient! Big fan of the self-delivery service...Riding Scootbee has been enjoyable. It's relatively quick and handles well on slopes and turns"
- Rizwan Abeer, student at Sunway International School